Tkibuli traction substation major repairs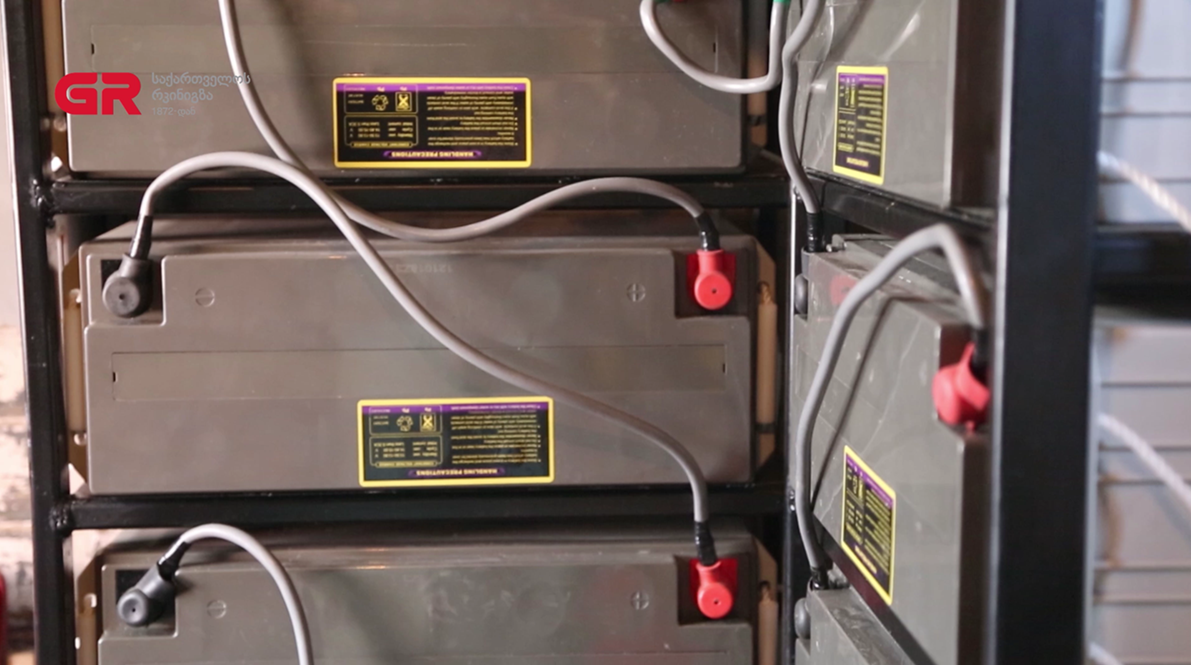 At the Georgian Railway traction substation in Tkibuli major repairs are underway. At this stage, the sub-station internal and external perimeters are faced. The area has been renewed and cable channels covered. On-duty and sanitary rooms were equipped for the substation personnel.
After completion of works, the Power Supply Department plans to install new, modern energy efficient equipment, significantly reducing electricity costs.