The strikers in Kvishkheti have no legal connection with the JSC "Georgian Railway"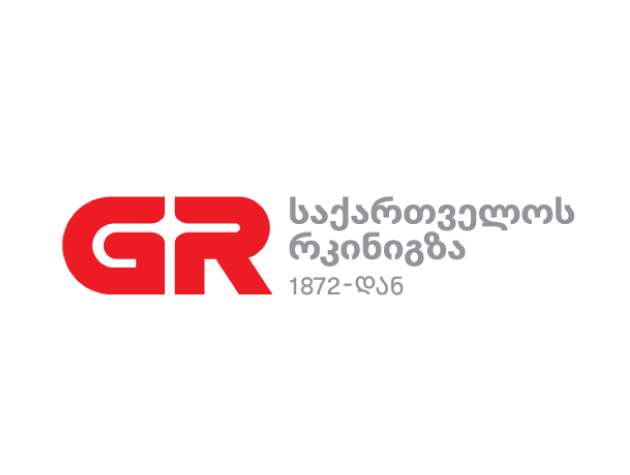 The "Georgian Railway" responds to the protest of the Kvishkheti  railway tunnel  construction  employees and explains, that has no labor-legal  connection with the process.
JSC  " Georgian Railway" has signed a contract with the Chinese Railway Bureau 23 on the construction of the Khashuri-Molyti  new  Railway section based on an international tender conducted in 2011. Technical supervision of the mentioned object is also carried out by an international tender winner company,  Austrian-German ILF and Deutsche Bahn  consortium.
Any  attempt to connect current protest to JSC" Georgian Railway serves to cause destabilization. We declare with full responsibility, that the Georgian Railway operates without interruption and carries out both passenger and freight transportations in the regular mode.
We ask media means not to spread unverified and unilateral information in order  not to mislead the public.