The rating company S&P Global improved the rating of the "Georgian Railway"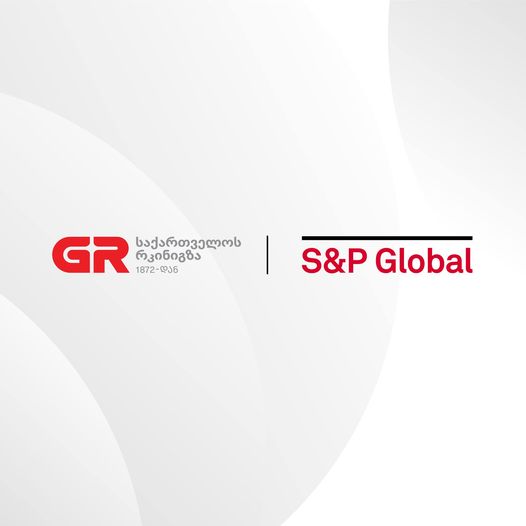 On December 16, the rating company S&P Global improved the rating of the JSC "Georgian Railway". According to the updated report, the company's rating has become BB- "Stable".
The improvement of the forecast was largely due to the increase in the freight turnover of the railway and, accordingly, the sharp improvement of the operational indicators.
It should also be noted that with a positive change in the rating, JSC "Georgian Railway" is only one point behind the rating of the state of Georgia BB "stable". Which once again indicates the recent successful performance and stability of the railway.
S&P Global has been one of the favorite rating companies of investors in international markets for decades, enjoying an unshakable reputation in international financial markets.
As for the rating company Fitch, it has been maintaining the BB-"stable" rating for the company for two years.