The Georgian Railway hosts the South Caucasus Railway delegation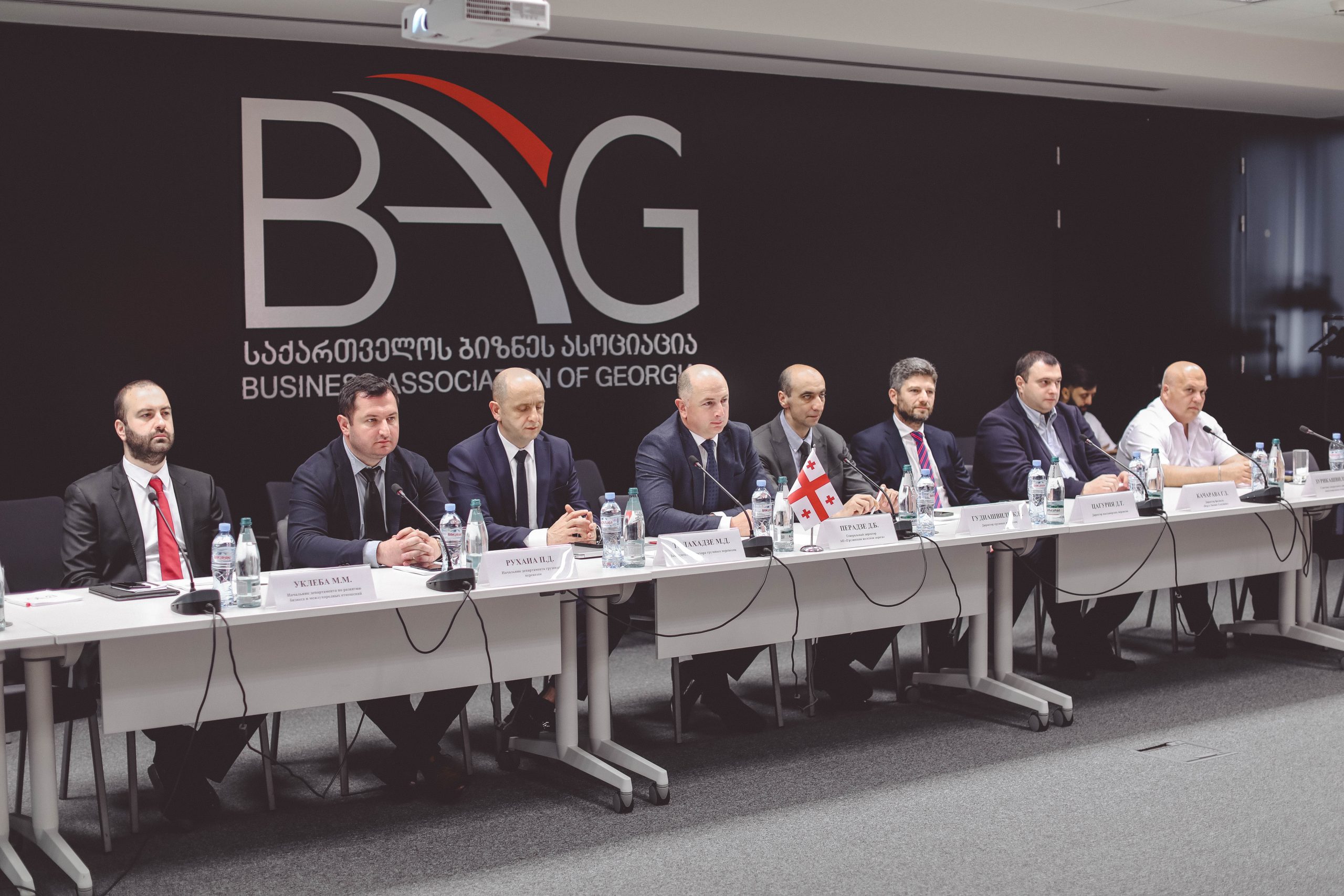 The Georgian Railway delegation headed by the Director General met with the leaders of the Armenian Railway. The parties discussed the results of 5 months of the joint work, of this year. As it was mentioned at the meeting, in the first 5 months, 2022, 180.7 thousand tons of transit cargo was transported from Armenia via the Georgian Railway, and 270 tons of the imported cargo. Railway administrations in neighboring countries have agreed to work permanently to increase cargo in the near future, as well as to work on flexible tariff policy and reduce transportation terms.
The parties also discussed the issues of automation and digitization of the shipping process and passenger transportations as well. According to statistics, the administrations transported more than ten thousand passengers from Tbilisi to Yerevan and back, this year. The parties agreed, that, in case the flow of the passengers is high in summer, the number of train runs between the countries will be increased.
At the end of the meeting, the leaders of the Georgian and Armenian Railways signed the minutes of the meeting and expressed hope that the mutual experience sharing process between the two countries will continue and the cooperation will go even deeper.