The Georgian Railway conductors will undergo retraining in English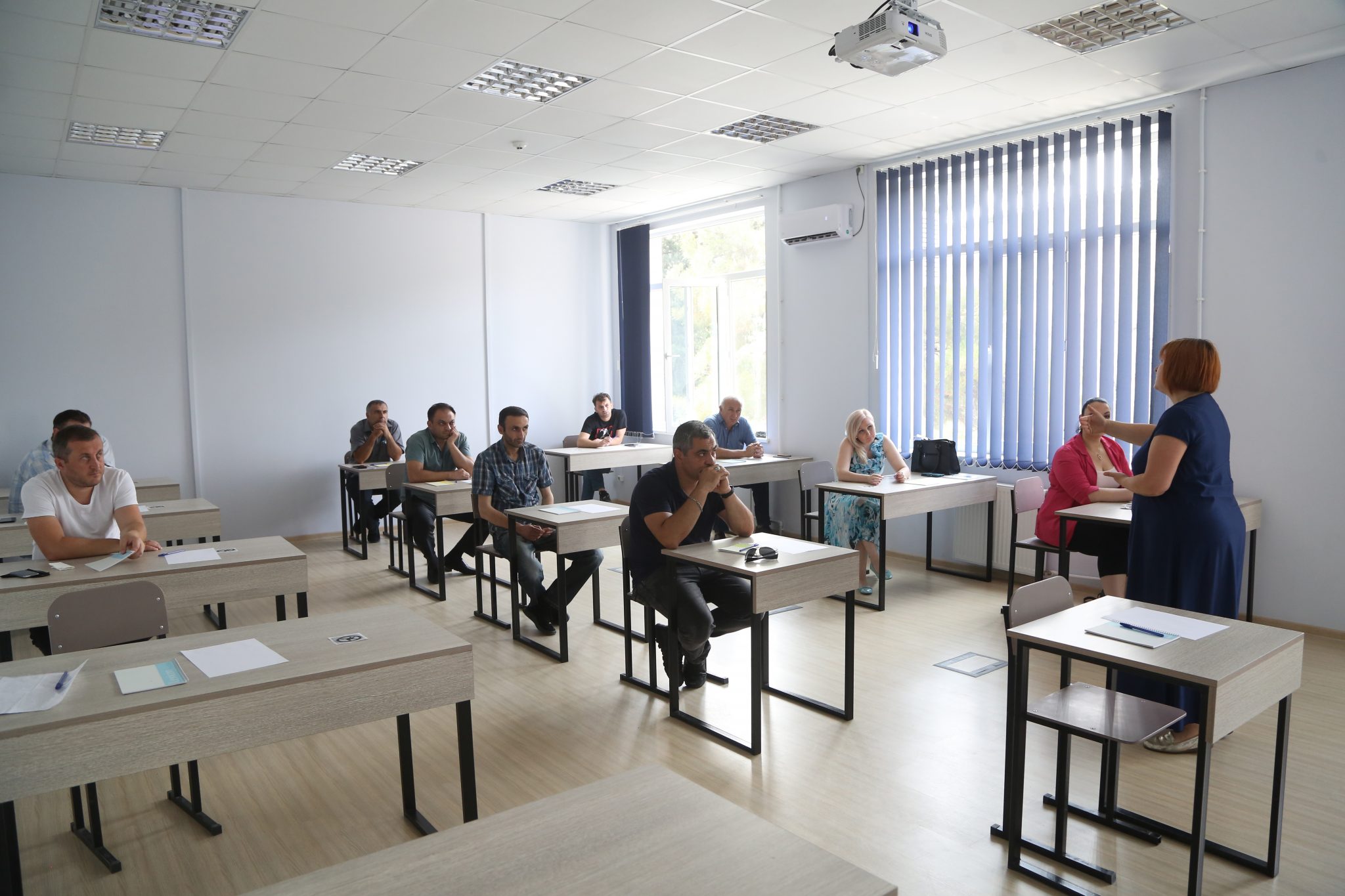 Employees of the "Georgian Railway" branch- "Passenger Transportation" will take the English language training courses. We mean those employees who have direct communication with passengers. Retraining courses for staff at the Railway Transport College have already begun. Railway employees will attend classes twice a week. The training course will last two months.
"The Railway Transport College is focused on the needs of the railways, therefore, in addition to the professional education programs that qualify a person, the College offers short-term training courses. This is not the first case we conduct such training courses, we have good experience in this area. I think the English language retraining course will be effective in any case as every detail is provided in advance. We hope that this course will be completed successfully as well, " said Manana Moistrapishvili, Director of the Railway Transport College.