The delegation of the Georgian Railway, headed by the Director General, Davit Peradze, took part in the Trans-Caspian International Transit Route- Middle Corridor working meeting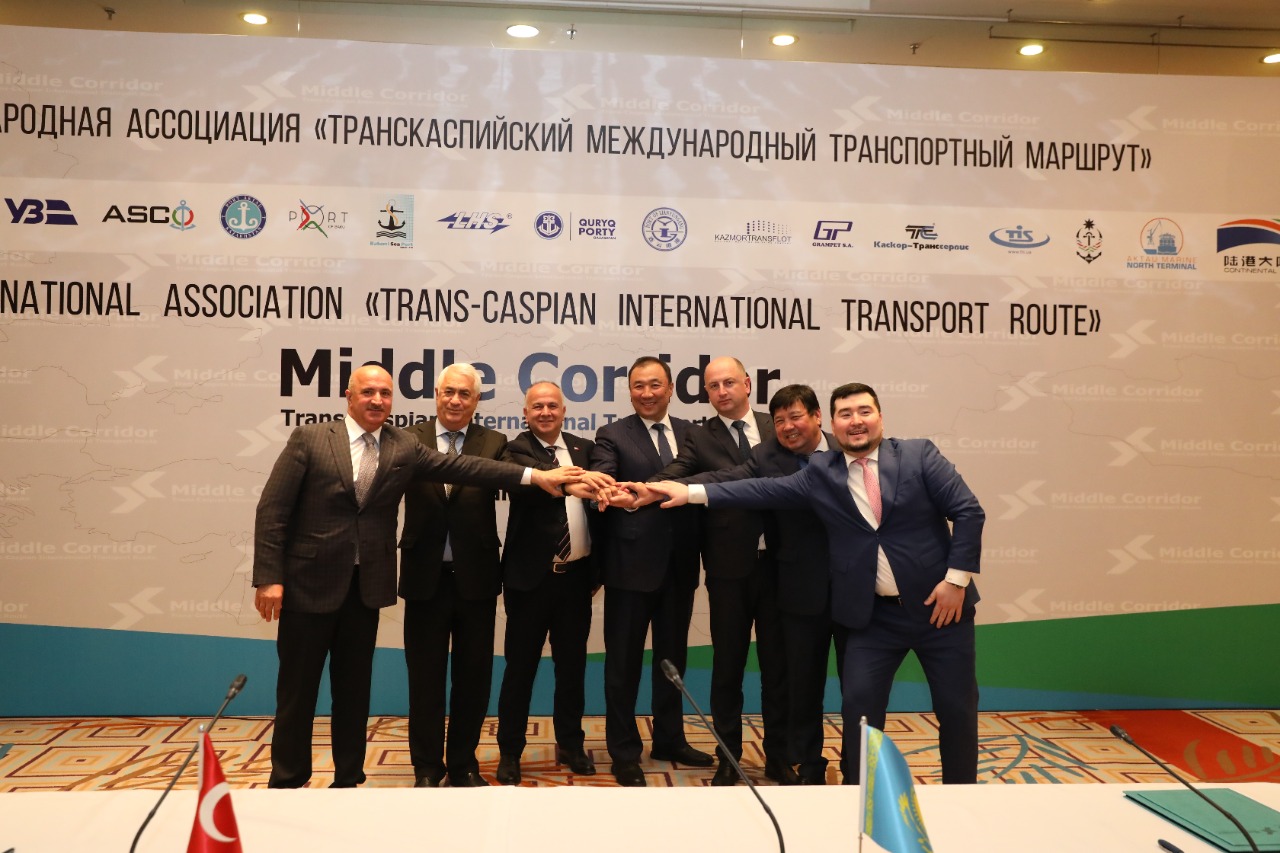 An audience between the parties was held in the capital of Turkey. The meetings were attended by the heads of the railway and maritime / shipping companies of Turkey, Kazakhstan and Azerbaijan.
The meeting was opened by the Minister of Transport and Infrastructure of the Republic of Turkey, Adil Karaismailoglu. The Minister underlined, that the geopolitical situation in the world increased the demand for the middle corridor connecting China and Europe. He called to the Trans-Caspian International Transit Route (TMTM) participating parties to work in a coordinated manner  and  expressed full support from Turkey for the smooth service of the growing volumes.
After the completion of the negotiations, the parties approved the 2022 Action Plan. The document envisages marketing and other measures  to increase the awareness and credibility of the middle corridor, in addition to the services of new transit cargo.