Statement of the Georgian Railway!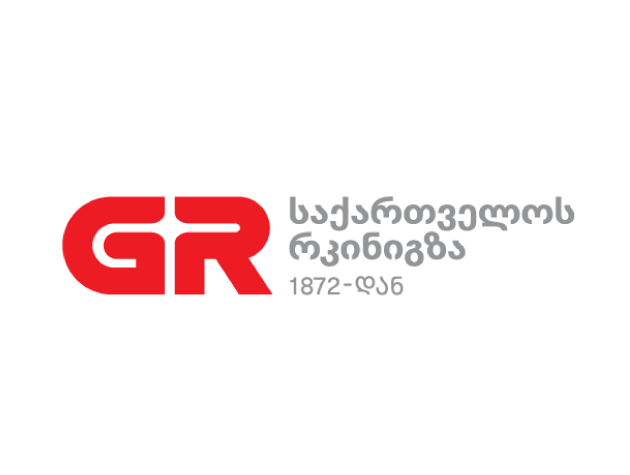 We would like to inform you that a modernization project is underway in the railway.
The project costing 249 million dollars is expected to increase carrying capacity and improve security parameters. After the completion of the project, the travel time of passenger trains will be reduced.
Within this project:
New tunnels, railway bridges, new subgrades and stations are building, the contact network is changing, several substations are rehabilitating.
On August 9/10/11 passenger and freight trains will not run due to ongoing works within the framework of this project.
Traffic will be fully resumed from August 12.