Statement of the "Georgian Railway"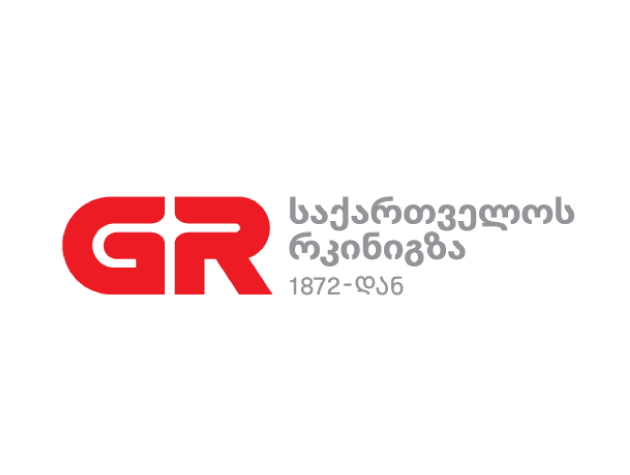 Today, February 14, a short circuit of the pantograph and contact network on the Zugdidi-Tbilisi train, in Abasha station, caused a smoke in one of the carriages of the passenger train. As a result of the accident, the train traffic was stopped and the passengers were transported to their destination by alternative means. No passengers were injured.
The case is being investigated.
The "Georgian Railway" apologizes for the delay and every person who submits a travel document within two days to any Georgian railway ticket office will be fully reimbursed.