Statement of the Georgian Railway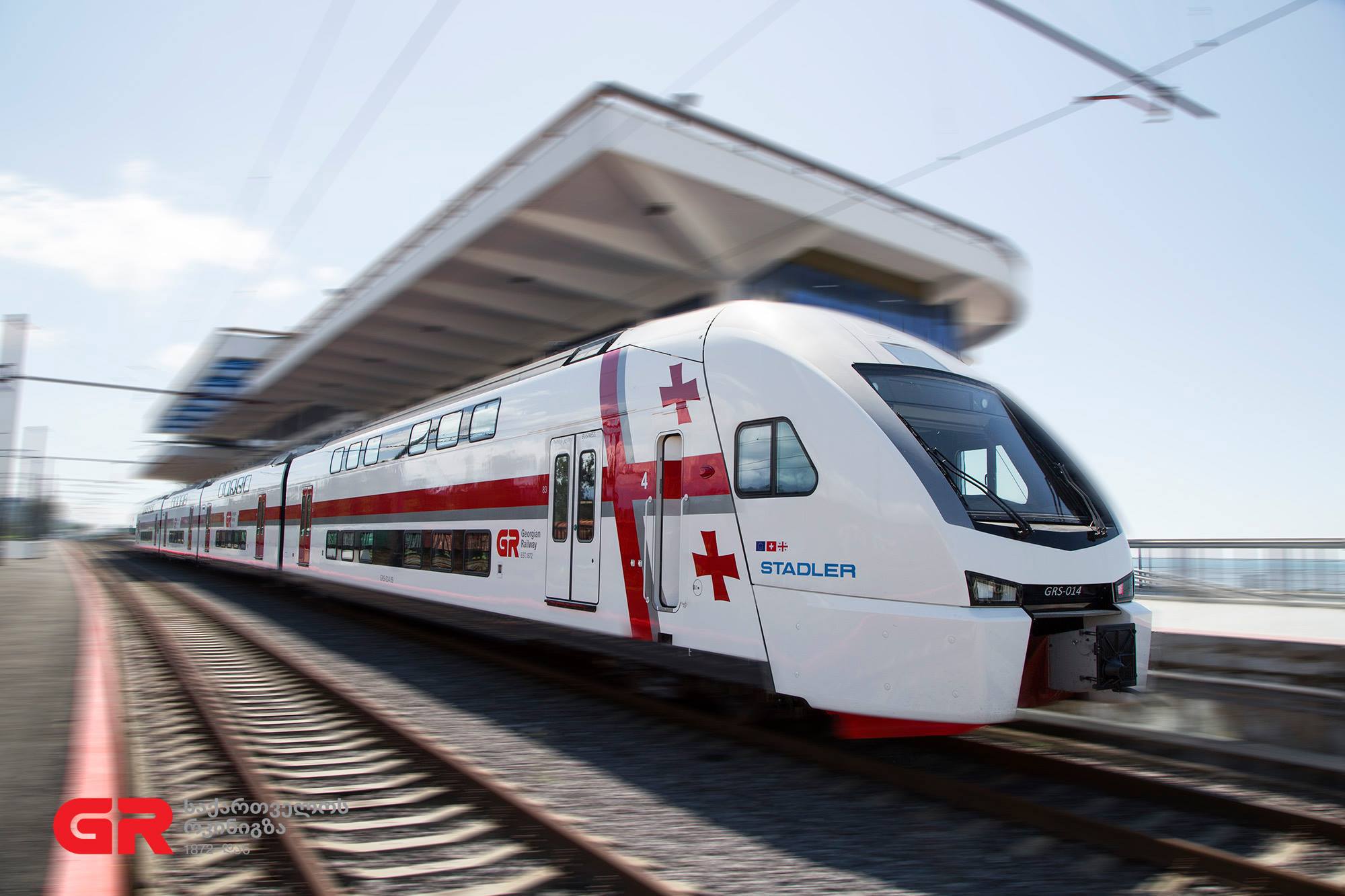 During the holiday season, the JSC "Georgian Railway" adds one – Tbilisi-Batumi -passenger train (№888 / 887) to serve the increased passenger traffic.
The train will run on the following schedule:
 

11/08/2019    Tbilisi – Batumi – Tbilisi   №888/887

  Departure- Tbilisi
  Arrival-Batumi
Departure-Batumi
  Arrival-Tbilisi
09:05
14 :42
18:30
00:07
We'd like to remind you, that tickets can be purchased through the Georgian Railway Tickets and Biletebi.ge mobile app. The mobile app has the unique ability to select the desired seats on the train.
Tickets are also sold on web pages (Railway.ge; tkt.ge; Biletebi.ge; matarebeli.ge); Pay boxes
and  ticket offices.
Georgian Railway wishes you a happy and comfortable trip!