Statement of the Georgian Railway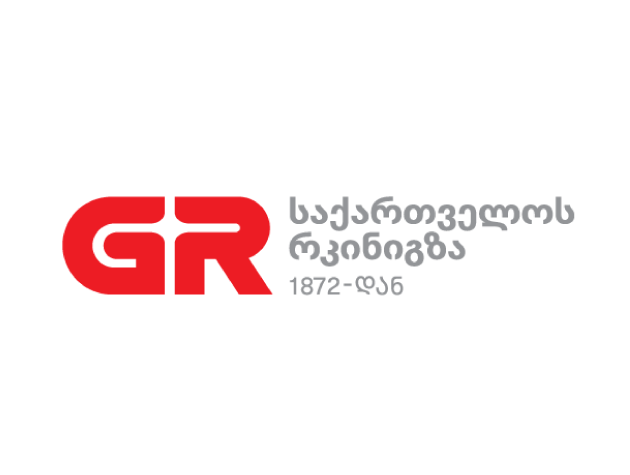 For those who wish to attend the concert of the modern pop musician Jessie J, additional trains will run from Tbilisi to Batumi on August 6 and transport the passengers in both directions.
The trains will run on the following schedule
06/ 08/2019    Tbilisi–Black Sea Arena– Batumi– Black Sea Arena–  Tbilisi  

                                                                                                                                                  #884/883

Departure-Tbilisi
Arrival-Black Sea Arena
Arrival-Batumi
Departure-Batumi
Departure-Black Sea Arena
Arrival-Tbilisi
12:40
17:25
18:23
23:50
0:38
5:15
At the same time, trains running from Tbilisi and Batumi on August 6- 802/807, 805/806, 852/851, 808/801, 804 Tbilisi-Batumi and on August 7 train No.811 will stop at the Batumi-Tbilisi Black Sea Arena platform.
Tickets can be purchased through Georgian Railway Tickets Mobile App. With the help of the mobile app you can choose the desired places on the train.
Tickets are also sold through web pages (Railway.ge; tkt.ge; Biletebi.ge; matarebeli.ge),Pay boxes and and ticket boxes.
Georgian Railway wishes you happy and comfortable trip!