Revenue of Georgian Railway from passenger transportation exceeded 11 million GEL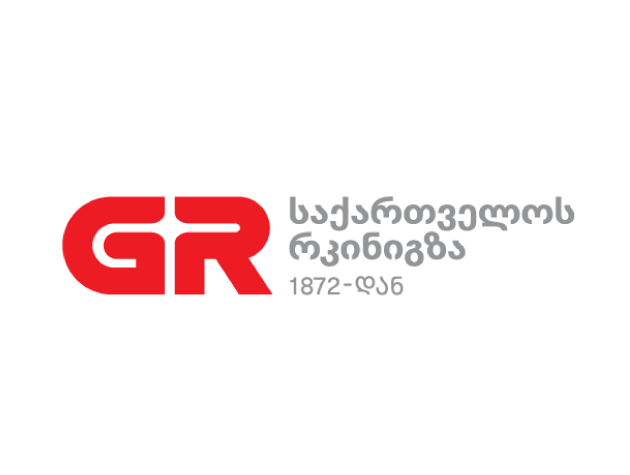 For 6 months of 2019, the income of the Georgian Railway from passenger transportation increased significantly and exceeded 11 million GEL. This figure is more than 20% higher than the income received from line hauls and more than 51% of international transfers compared to the same period of the last year. The number of transferred passengers within 6 months in 2019 makes 1,277,312, which is historically high.
These results are due to many factors. Although the passenger transportation is a lossy segment and is somewhat of a social character, the company has managed to reduce the passenger traffic loss due to the maintenance of the tariffs at the minimum level and increasing the utilization of passenger trains. The company does everything to improve the service and rip more comfortable.
The "Georgian Railway" introduced a simple and comforted for customers  ticket purchase service. Now you can buy tickets through a mobile application and choose the desired places in the train.
"Georgian Railway" wishes you safe travel – we care about your comfort!