JSC "Georgian Railway's" Initiative Becomes a Reality and With the Involvement of Azerbaijani ASCO, a Container Ship between Batumi-Constantsa will be appointed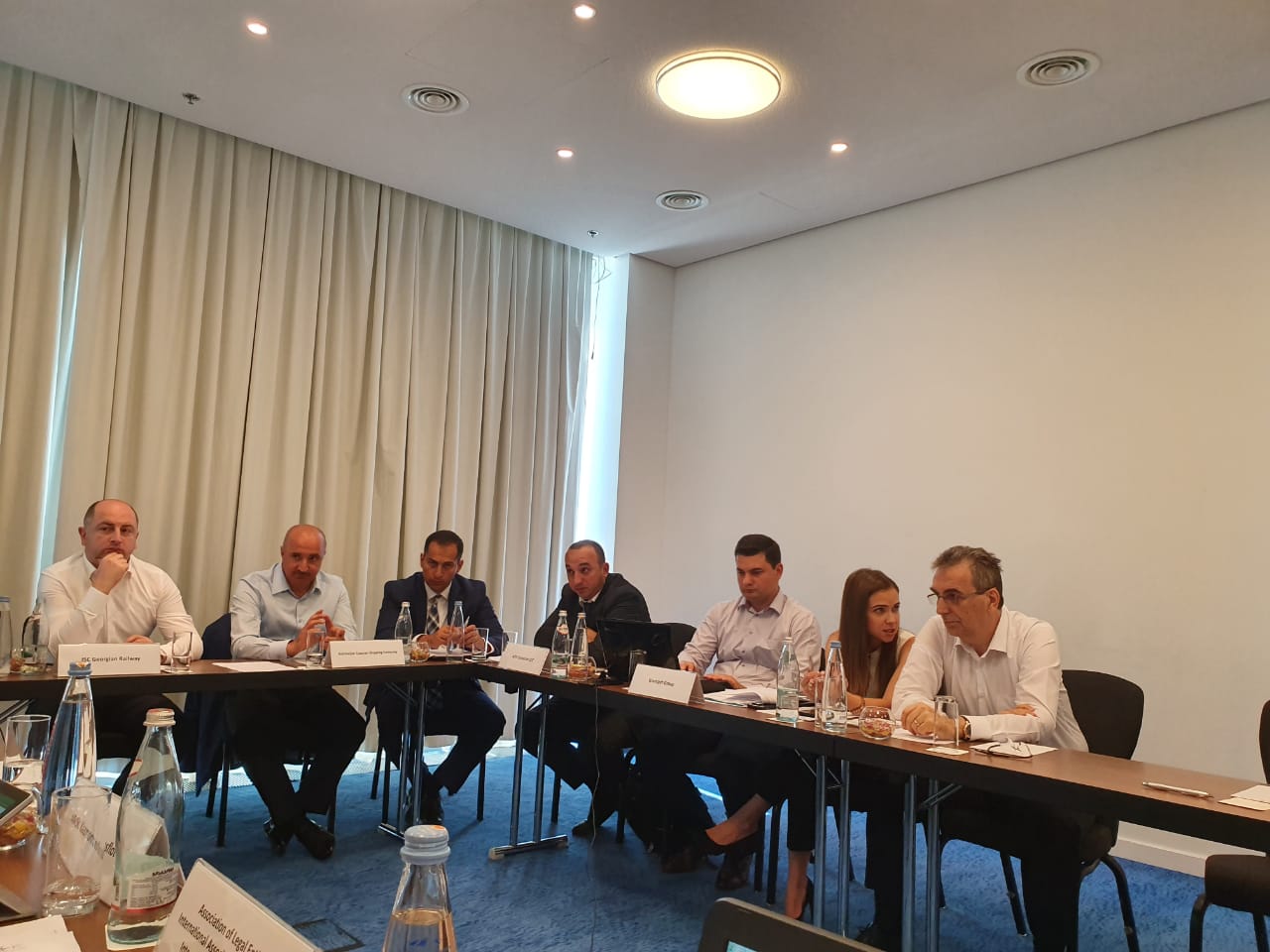 On August 20, 2019, Director  General  of JSC" Georgian Railway" David Peradze met with representatives of countries and companies involved in the Trans-Caspian International Transport Route (TITR).
At the meeting of the working group it was decided that a regular sea feeder line will operate between the ports  Batumi – Poti and Romanian port Constantsa in September this year.
The participants of the meeting finally agreed on the technical and commercial aspects of the project, on the basis of which tariffs for the transportation of containers on the future sea  feeder line, Batumi-Constantsa-Batumi ,  were developed, as well as the operation start date.
According to the agreement of the parties via Georgian Railway will be transported Europe-China-Europe and Europe-Central Asia-Europe transit cargoes.
The new container route will maximize Georgia's transit potential in terms of multimodal shipping – both by sea and rail, which will support the development of both the Georgian Railway and the country's ports.
As a result of the project, direct sea connection between Georgia and Romania will reduce the time of cargo delivery to the destination and the one-way route implementation will require 5 days, which in turn increase the attractiveness of the Trans-Caspian International Transport Route.
According to the plan, container ships will operate every 10 days.