JSC "Georgian Railway" hosted Delegation from Port and City Hall of Lianyungang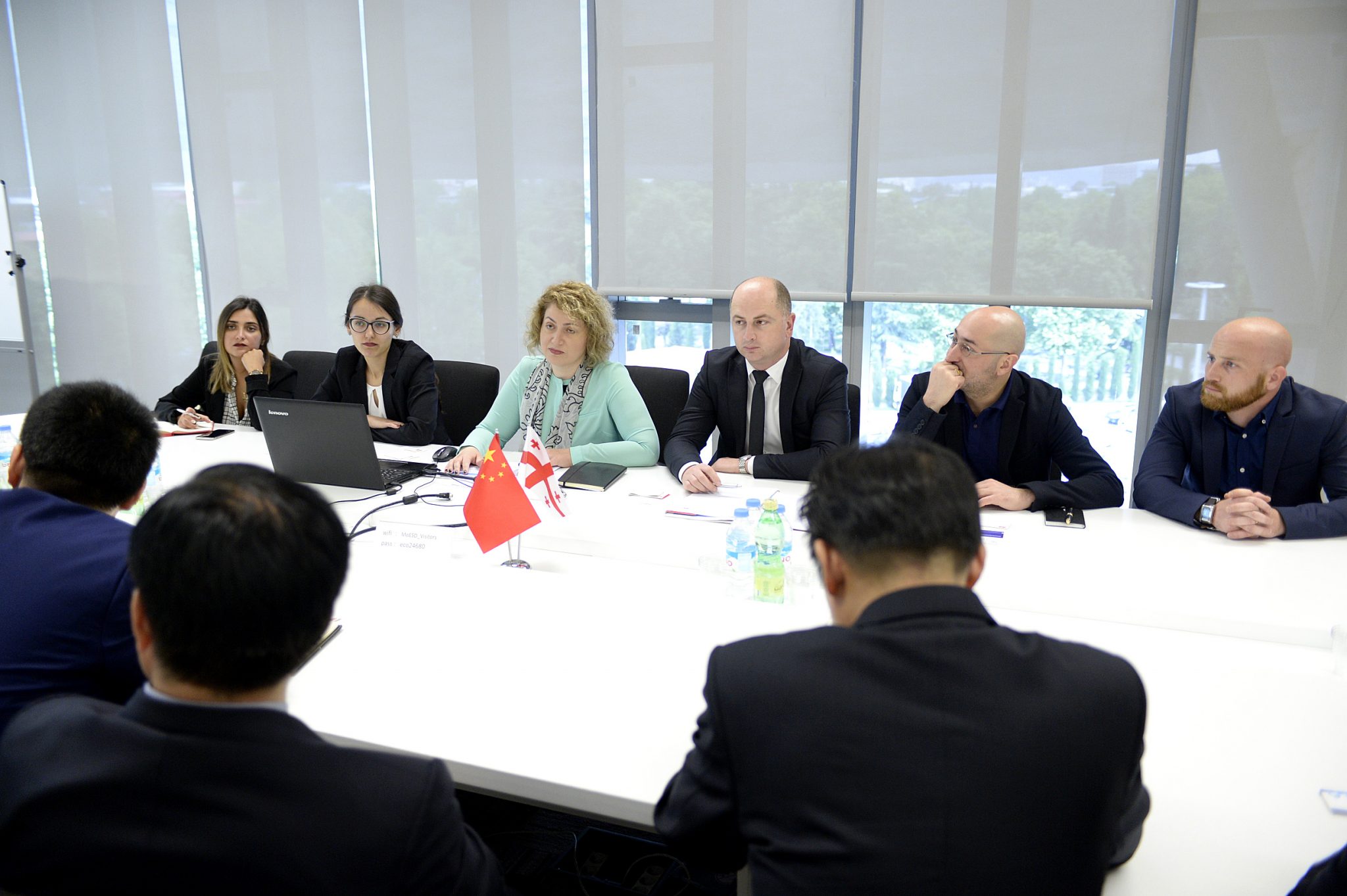 On May 20 of current year, JSC "Georgian Railway" hosted delegation from Peoples Republic of China- Lianyungang Port and the City Hall representatives. Mayor of Lianyungang – Fang Wei, headed the delegation.
General Director of JSC Georgian Railway- Davit Peradze and Guram Guramishvili- Director of Freight Transportation hosted the meeting with the representatives of the Ministry of Economy and Sustainable Development of Georgia.
Within the scope of the meeting, participants discussed the possibility to obtain subsidies on import/export to/from Lianyungang Port on new connections to EU through Georgian ports. In addition, they discussed Lianyungang Port vision on cooperation in the area of transit to/from Korea and Japan. These will support to the deepening of Georgia's and Peoples Republic of China's already existed bilateral cooperation in the field of container shipment from China to Europe and vice-versa.