"Byblos" and "Georgian Railway Joint Project" – renovated Train Library is waiting for the passengers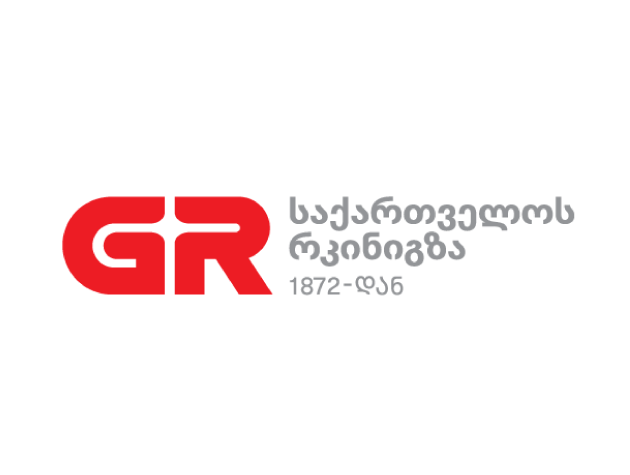 Passengers of the Georgian Railway will be able to enjoy the renovated by "Byblos" literature in both Georgian and foreign languages.
Libraries on passenger trains have been functioning successfully for several years and have been promoting the book.
Dachi Tsaguria, Director of the "Georgian Railway" Passenger Traffic, thanked "Byblos" for renovating the Georgian Railway Train Library with new, diverse literature.
"The main goal and purpose of the train library was to make reading culture more active in the train and  transport in general. I would like to thank the publishers involved in this project.
Today, "Byblos" gave us very good books to read in the train. That's why I ask everyone to forget about gadgets, computers and phones for a while, and get the book from the renovated train library and read it " – said Dachi Tsaguria.
According to Zura Kvirikashvili, Marketing Manager of "Byblos" Chain of Shops- for "Georgian Railway" passengers and train library are selected diverse literature with all types of genres.   Here, in this library, you can find children's Literature, fiction, fantasy and absolutely all genres. Popularization of a book reading is one of the main goals of "Byblos", and for this purpose we have visited the Georgian Railway today and renewed the library with latest literature. This project has been running for several years. It is important that the train library be renovated. "Byblos" has fulfilled the purpose today and renewed the train library with new and latest literature. Passengers were pleased to start the trip to Batumi with new literature, " – noted Zura Kvirikashvili.