Georgian Railway Increases Salaries to 11,000 Employees!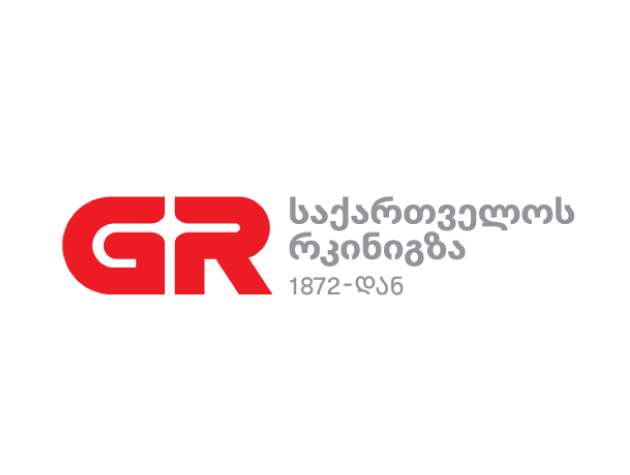 JSC "Georgian Railway" emphasizes that the company's management is constantly listening and trying to meet the needs and requirements of its employees as far is possible. That is why, for the employees with salaries not exceeding 1500 GEL, the salary will increase by 10%. That is about GEL 18-20 million annually and this is the maximum amount of financial resources available at this stage. At the same time, every railway employee will receive a fixed amount twice a year as a gift.
Requesting and / or discussing a 50% increase in salaries is an unrealistic, populist issue, and as every railway employee is thoroughly aware of the company's financial state,  statements, that about 4800 railway employees are preparing to strike are not true. Moreover, the "New Railway Trade Union" unites up to 400 members and has no legitimacy to speak on behalf of the full staff and even announce strikes in contrast to unfulfilled demands.
However, there is no precondition for a strike at this stage, as it is for the first time in years, a general increase in salaries is implemented, and the "New Railway Trade Union" itself reports that at the Board meeting on August 10 they will discuss the form and time of the strike.
We clarify once more- that the company management is negotiating and talking to employees about any logical requirements, however participation In the designated media process for a 50% increase in salaries makes no sense at all and in this connection public announcements have already been made in the media. It is also noteworthy, that the Georgian Railway did not receive an official notification on the mediation specific date.
We would like to remind you that from March 1, 2020, to all Georgian Railway employees, with salaries not exceeding 1500 GEL, payment will increase by 10%. At the same time, exclusively for all GR employees, a fixed amount as a gift will be given twice a year.
The Director General and the management of the Georgian Railway meet with the employees regularly. It was during these meetings that some promises were made, including, wage policy revision. With the efforts of the Directorate, it has been possible to find cargo growth appropriate reserve amounts and meet the needs of the railway employees as far as possible.
Georgian Railway constantly takes care about improving conditions of its employees and offer them various social projects in the future.