Georgian Railway hosted Kazakhstan Railway delegation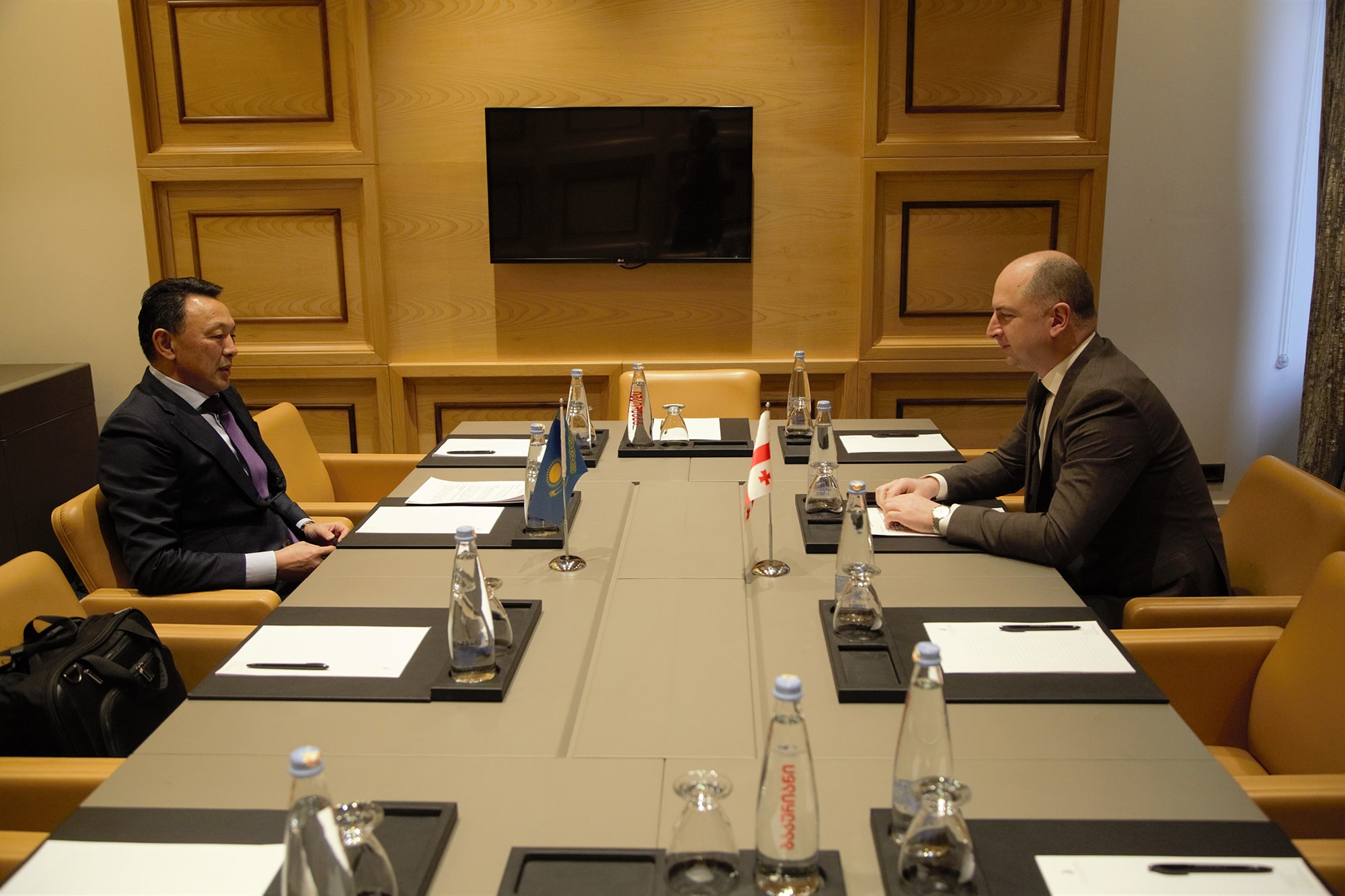 On February 25-26 the Georgian Railway Director General   David Peradze hosted a delegation of JSC "National Company Kazakhstan Railways", headed by Sayat  Minbaev, Chairman of the Board. The meeting between the representatives of railway administrations was held at "The Biltmore Hotel".
During visit parties discussed the issues of bilateral cooperation and further development. The necessity of deep partnership between the companies involved in the middle corridor was emphasized.
The parties discussed the middle corridor development ways, cargo attraction stimulating means, service improvement and prospects for further route continuation of the mentioned corridor.