Georgian Railway ended 2021 with a profit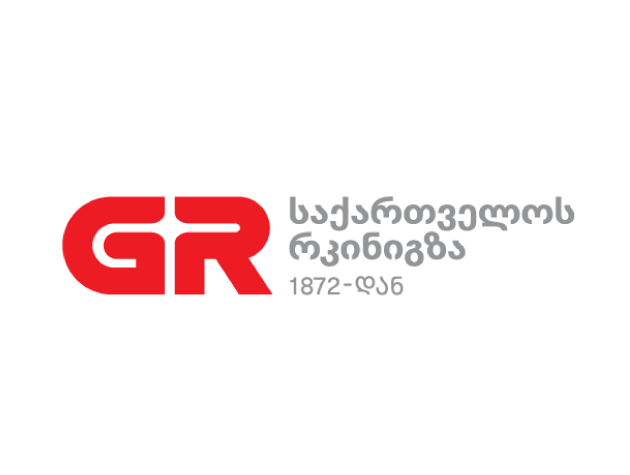 The Georgian Railway closed 2021 with a profit in 52.7 million GEL. Despite the pandemic, in 2021 the company's cargo turnover increased to 12 million tons. The Georgian Railway has been maintaining growth trend in freight transportation since 2018. As for operating income, the company has positive changes in this segment as well. Operating income has increased by 12% to a total of 547 million GEL.
It should be noted that in the second quarter of 2021, the Georgian Railway refinanced its 2012 bonds successfully. With the issuance of new green bonds, the organization has reduced its annual interest rate from 7.75 to a minimum 4% level. The company will save more than $ 130 million over a 7-year period.
We would like to remind you that after 2016, the Georgian Railway suffered losses due to asset depreciation and GEL devaluation. And in 2021, despite the pandemic and other challenges, the company's management was able to go from negative trend to better and close the year with a profit.