Georgian Railway Director General Davit Peradze visited the port city Constantsa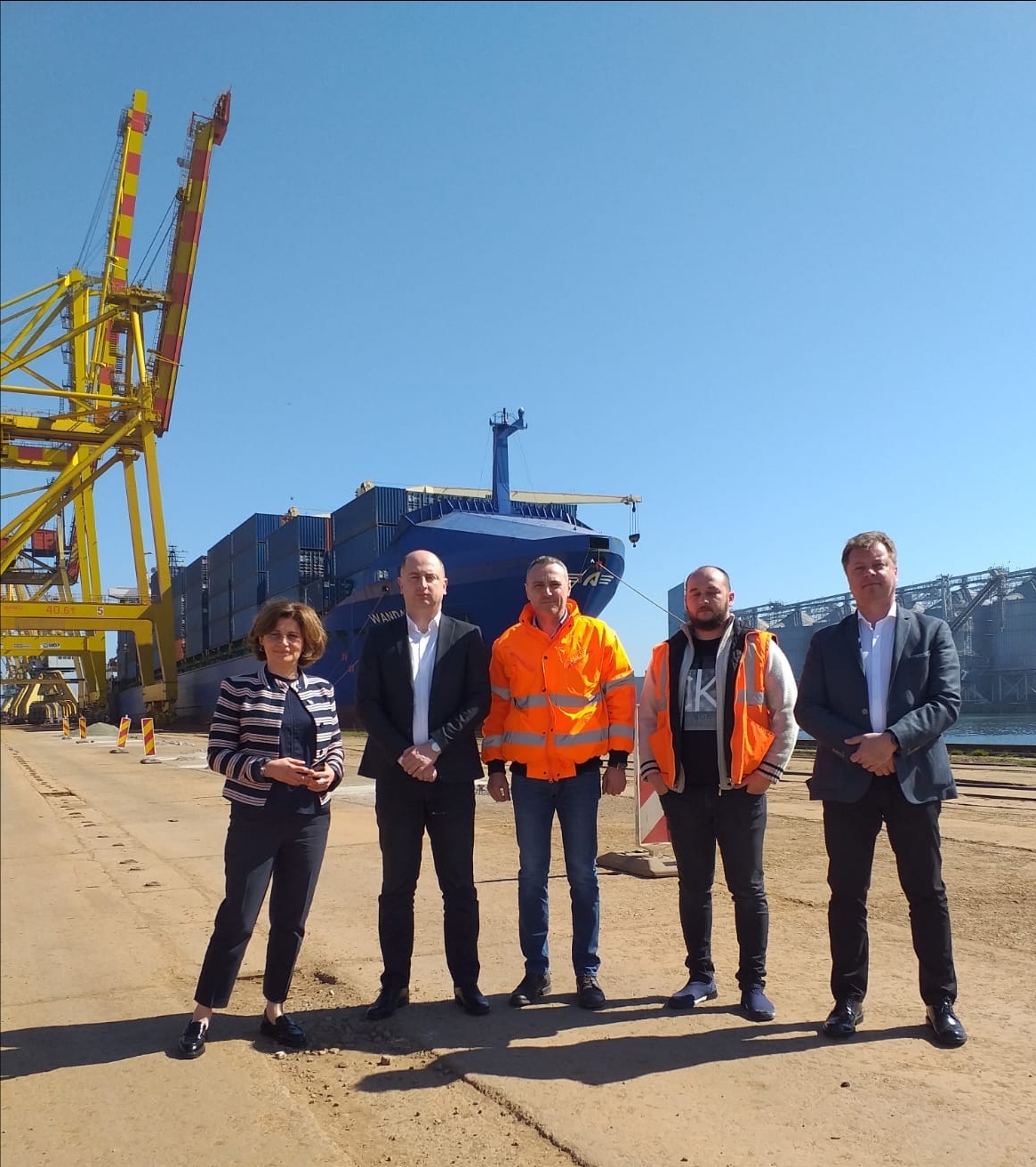 On March 18, 2019, JSC "Georgian Railway" delegation headed by Director General David Peradze visited Romanian port Constantsa.
In the scope of the visit, the Georgian delegation held meetings with the Constanţsa port management, as well as with port operators and international carrier companies.
Goal of the visit was to study the port specificity, discuss the Trans-Caspian International Transit Route development prospects and ways for future cooperation.