Georgian Railway continues to invest in green projects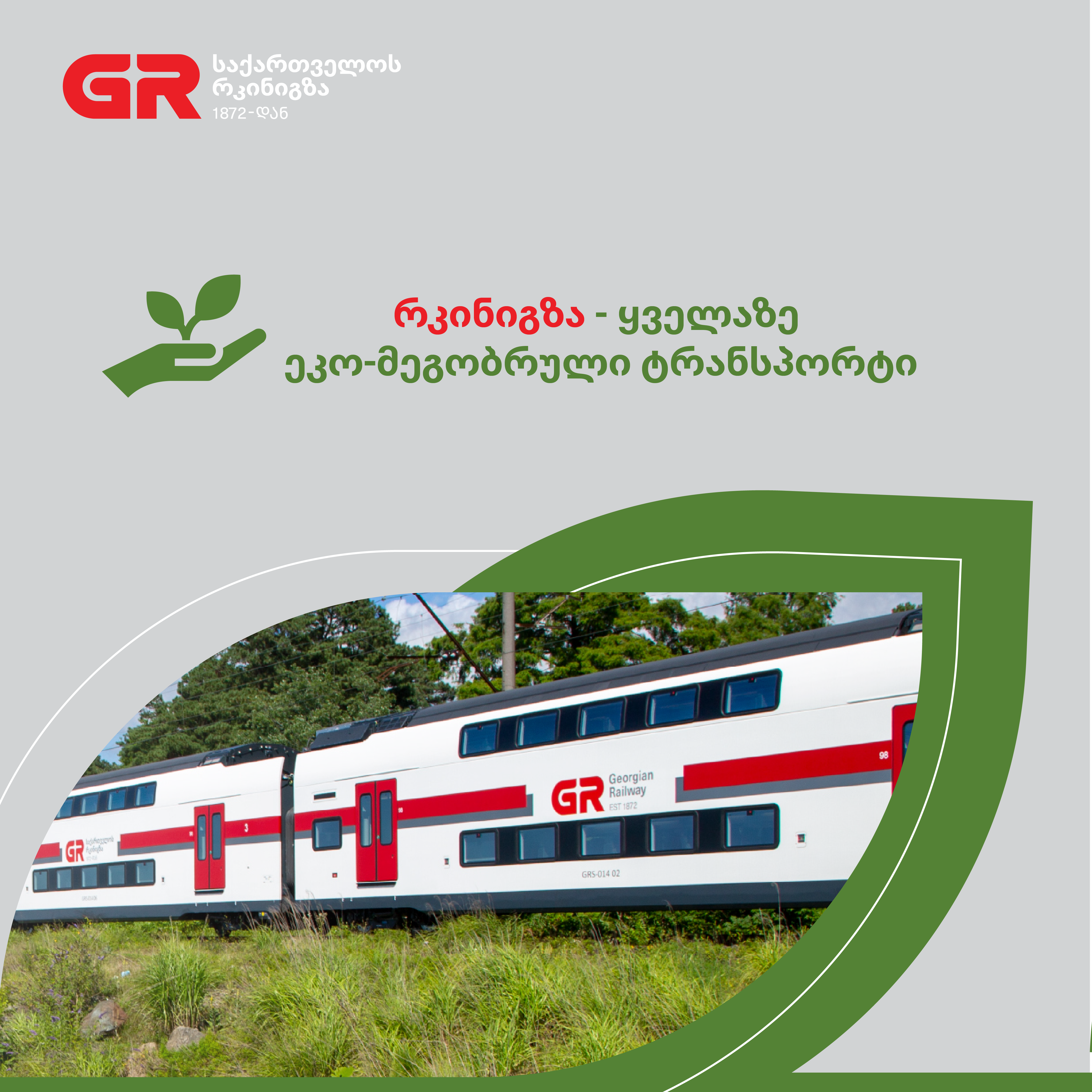 Georgian Railway continues to fulfill its obligations within the framework of green bonds. The company has published a report on funds allocated to green projects and environmental impact. According to the document, during the last 4 years, the amount spent by the Georgian Railway on green projects made up 337.6 million dollars, which is 68% of the total volume of the green bond. In terms of environmental impact, the company, as the operator of the cleanest vehicle, has saved 500,000 tons of carbon dioxide (CO2) over the last 4 years.
It should also be noted that the report was verified by, a leading international company "Sustainalytics"  working on environmental, social and governance (ESG) issues.
Details can be found on the official website of the railway: