For the first time, through railway, the import of Turkish cargo was implemented in Georgia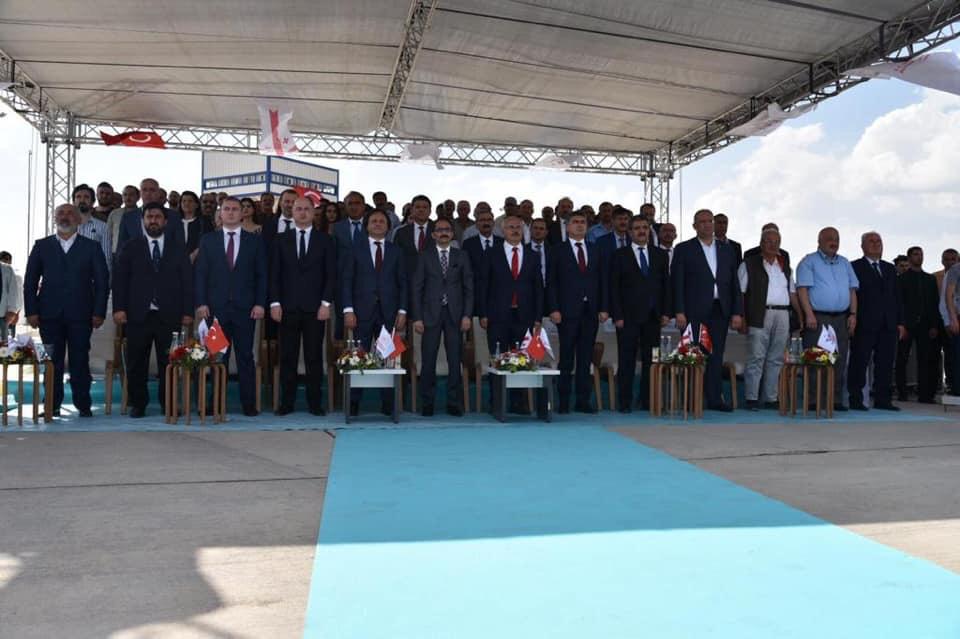 Today, from Turkish city Erzurum to Georgia the first freight train has started. A few thousand tons of Turkish cargo will be imported to Georgia by Baku-Tbilisi-Kars railway section and the volume of railway transportation will gradually increase.
Director General of the "Georgian Railway" David Peradze and Director General of the Turkish State Railway (TCDD)  Ali  Ihsan Uygun participated in the ceremony.
"The most important date in the history of Georgia-Turkey railways, because today it is for the first time import Turkish cargo to Georgia via railway. This historical event will be implemented by the Baku-Tbilisi-Kars railway line and we hope that the turnover will gradually increase. I 'd like to express my gratitude to the Minister of Economy and Sustainable Development of Georgia Ms. Natia Turnava and Minister of Transport and Infrastructure of Turkey  Mr. Mehmet Cahit Turhan for supporting the project, " – said David Peradze, Director General r of JSC " Georgian Railway".