Daily disinfection of passenger trains and stations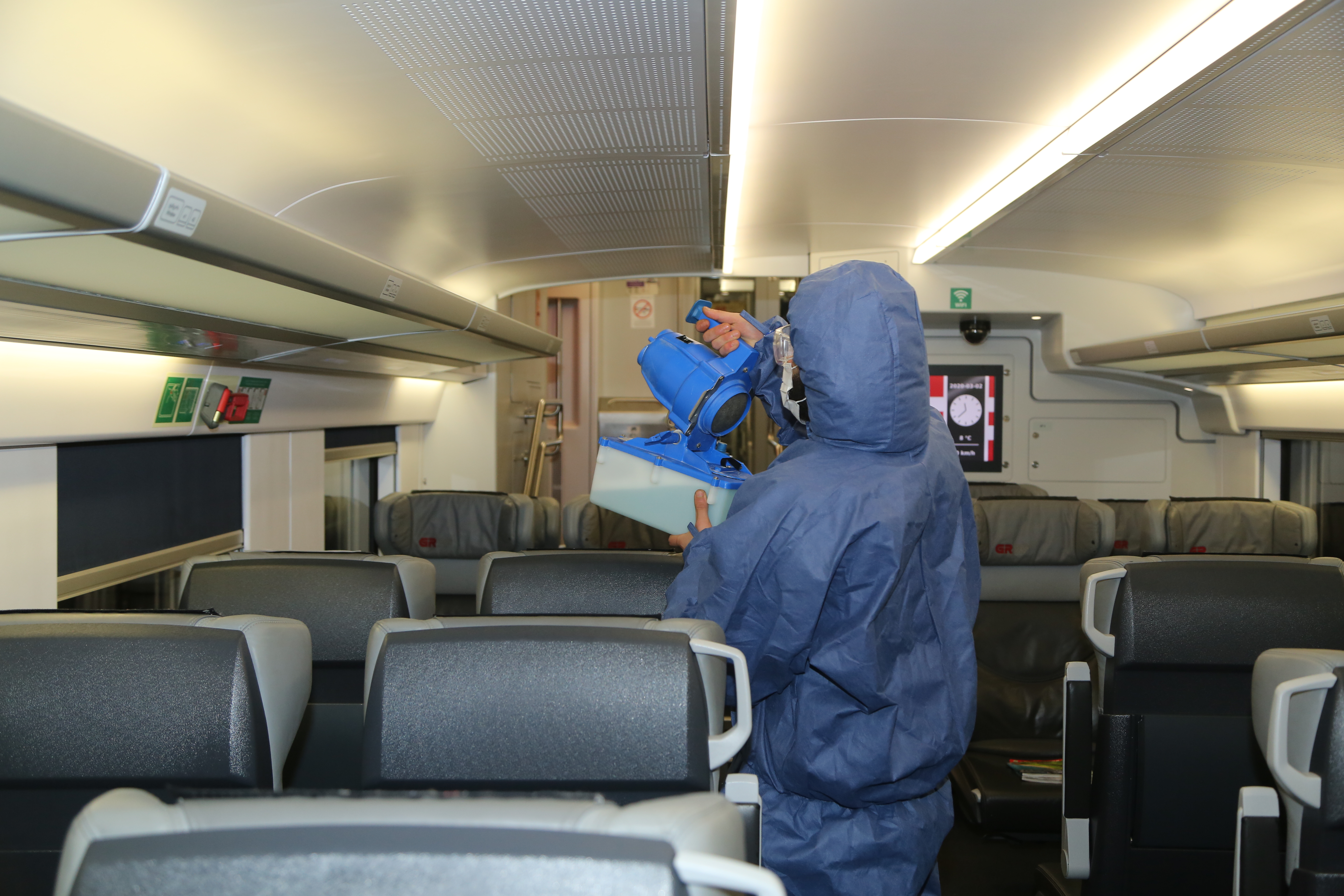 In order to prevent the coronavirus spread, all main line and commuter trains and railway stations of the "Georgian Railway" are processed by special disinfectants daily.
In spite of the fact, that cleaning and wet cleaning was carried out in accordance with established standards daily, additional disinfection at railway rolling stocks and stations will be carried out by disinfectants recommended by the National Center for Disease Control.
Hand disinfectant dispensers will also be installed at all passenger trains and stations.
A recommendation for the disinfection of railway transport and stations has been issued by the Coordination Council for Coronavirus.