Austrian track machines underwent major repairs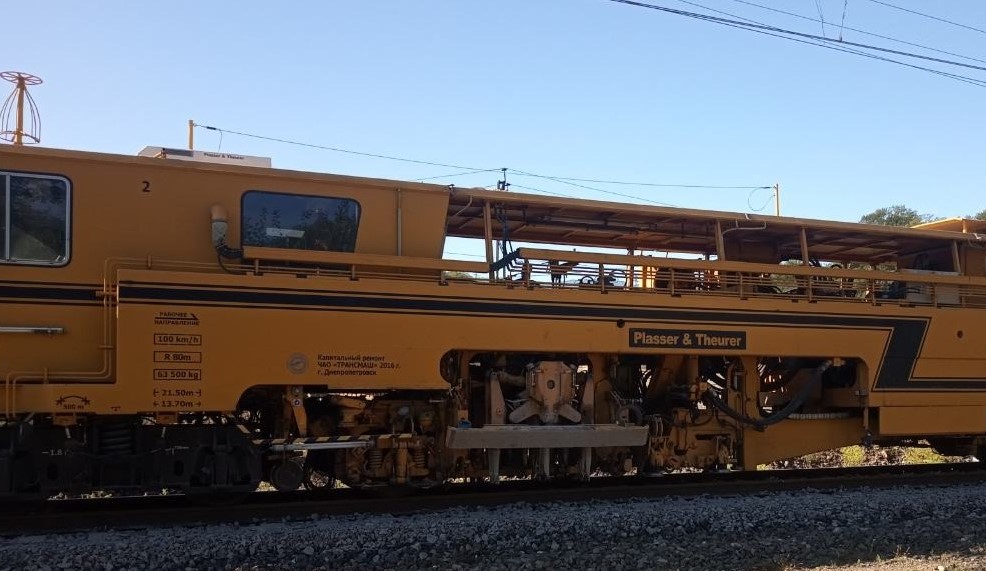 For capital and current maintenance of the track, Georgian Railway uses modern Austrian track machines. These works are carried out by straightening-tamping-leveling  -track machines, two units "VPR-09/32" and one unit of type "VPR-08/32", through which  , an average of 50-60 km. track repair work is being  carried out annually.
During operation, track machines are subject to wear and require major repairs. This year, two track machines underwent a major overhaul and modernization of the computer system. By the end of the year, overhaul of the third track machine is planned.
The technical efficiency of the track machines is an important factor in ensuring the safe movement of the trains.