An additional train will run in the Tbilisi-Batumi-Tbilisi direction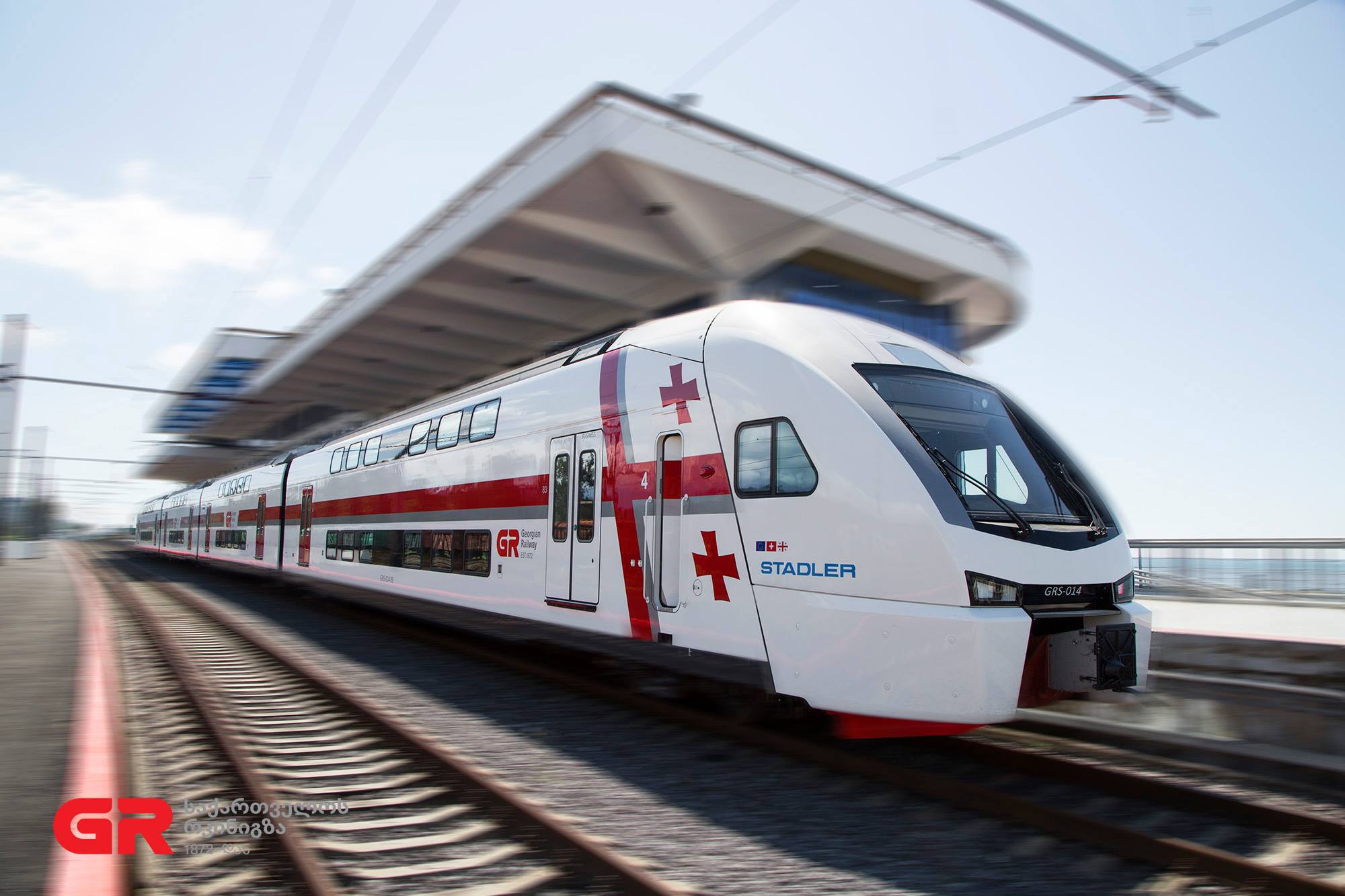 Dear passengers!
Due to the increased passenger flow, the Georgian Railway appoints an additional night train to Batumi from 1 to 2 July inclusive.
See the train schedule in the attached table:
808/807
Tbilisi-Batumi
   10:25
  15:38
   17:15
   22:23
812/811
Tbilisi-Batumi
0:35
  5:47
   0:45
   5:54
Tickets can be purchased:
Through our webpage: https://ticket.railway.ge/
pay boxes, ticket offices and partner companies of the Georgian Railway.