Statement of the Georgian Railway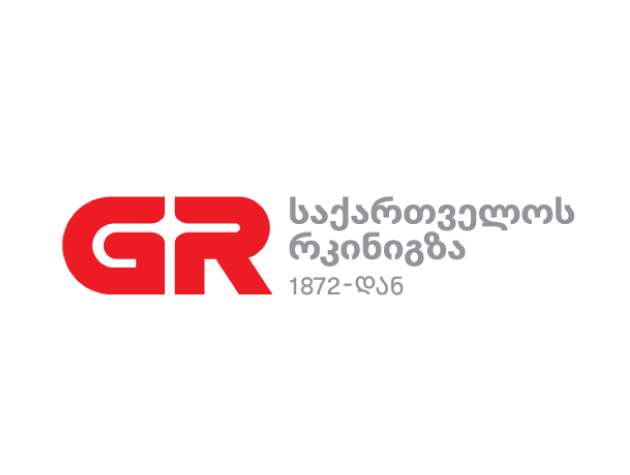 Georgian Railway informs you, that from October 28 till November 28, c/y, to Borjomi-Bakuriani  direction, within the scope of the track  infrastructure rehabilitation works commuter train ("Kukushka") movement will be restricted. The railway line works are carried out by GR" Borjomi-Bakuriani"  LLC to ensure safe passenger transportation.
Georgian Railway apologizes for the inconvenience.
For more information contact us: 591 191 041