112 and Georgian Railway signed a memorandum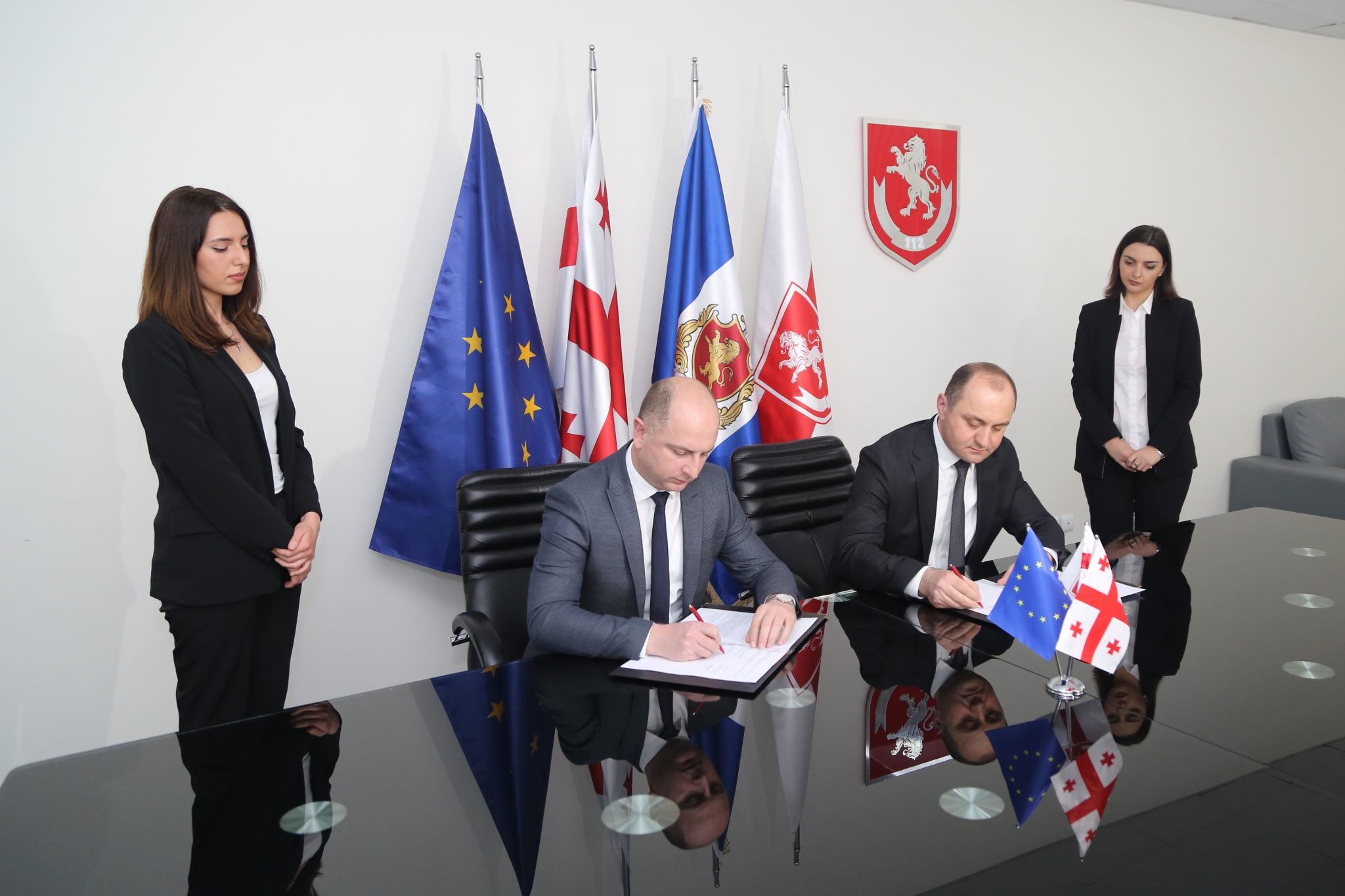 A Memorandum of Cooperation between the Operational Emergency Center "112" of the Ministry of Internal Affairs and the Georgian Railway has been signed.
According to the document, in the scope of cooperation, the parties will share their knowledge and experience and l contribute to informing the population about their organizations.
In the Georgian Railway, the call center – 13 31 provides the passengers with information services. According to the Memorandum, the staff of the said center will be retrained by the Training Center -112. After completing the training, they will be given the relevant certificates. For its part, the Georgian Railway will raise emergency number -112  awareness,  through various means of communication.